"A Good Message is NOT When Your Ideal Prospect Understands You, But Rather When Your Ideal Prospect Feels Understood By You."
Do You Want Consistent ROI From Web, Social Media and Other Digital Marketing Initiatives?
Your world is changing rapidly. Undoubtedly businesses that don't truly understand their audience's desires and aspirations, and are slow to swivel and adjust will be left behind.
Congratulations! You have purchased or built a company with upside potential. Now's the time to GROW it.
You have the world on your shoulders. Investors are relying on you, employees, customers, family, and other stakeholders too.
The good news is that our Fusion Results Booster program will help you identify low hanging fruit for quick wins. Its proprietary system will quickly identify wasted opportunities, and with hands-on help make the changes with you to deliver results.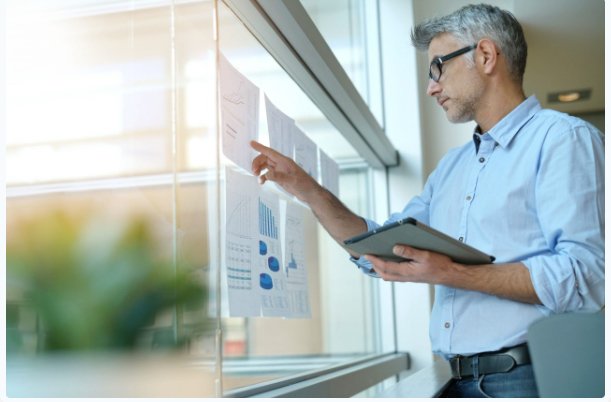 Implementing the Fusion Results Methodology (built on the foundation of the ASK Method) is designed to bring fast as well as long-term sustained results
We understand that your biggest challenge is totally unique to you and your business.
The key to success in any market is to deliver results that actually meet your clients' needs and expectations. The challenge is that most of their needs are unknown to businesses, which results in a 'guessing game'.
We take the guesswork out of marketing by ASKING your target audience what they really need. Through a series of surveys and quizzes based on the ASK Method, we will help you discover the needs of each of your clients or partners, and match your solution to their exact needs.
Fusion Results is a company that is fully certified to deliver the Ask Method. We have been delivering digital marketing results since 1999 for B2C and B2B clients.
We take a totally different approach through our 5-step success formula:
Discover
Personalize
Create
Scale
Measure
Share your business experiences with us and we will be able to take you through the 4 steps that will take your marketing strategy and business to the next level.
Are We Right for Your Business?
Are you wanting a new approach to marketing?
Do you want to create an email list of subscribers
Do you want to create a following of loyal customers?
Do you have a fantastic product you want to introduce to a target market?
Are you trying to establish your target market?
Do you want interaction between you and your clients?
Are you interested in knowing what your clients need?
If you answered 'Yes' to any of the above questions, you need Fusion Results.
Will We Understand Your Business?
We want to know everything about your business, so we can understand and give you the best possible help. We know your business is unique, that is why we treat each business based on their individual needs.
The ASK Method is adaptable to any business. We pride ourselves on being able to help any business owner, whether they are just starting out or have been in the game for years.
We are able to use your existing client data, as well as expose you to new and simple ways of interacting and obtaining information from your clients. Making small changes to the way you use your website, social media, and email can make a massive difference. It is all about ASKING the RIGHT questions!
Quiz Funnel Marketing / Quiz Funnel Strategy / Tactics that Work
Ask Method Overview / Quiz Funnel Marketing / Quiz Funnel Strategy