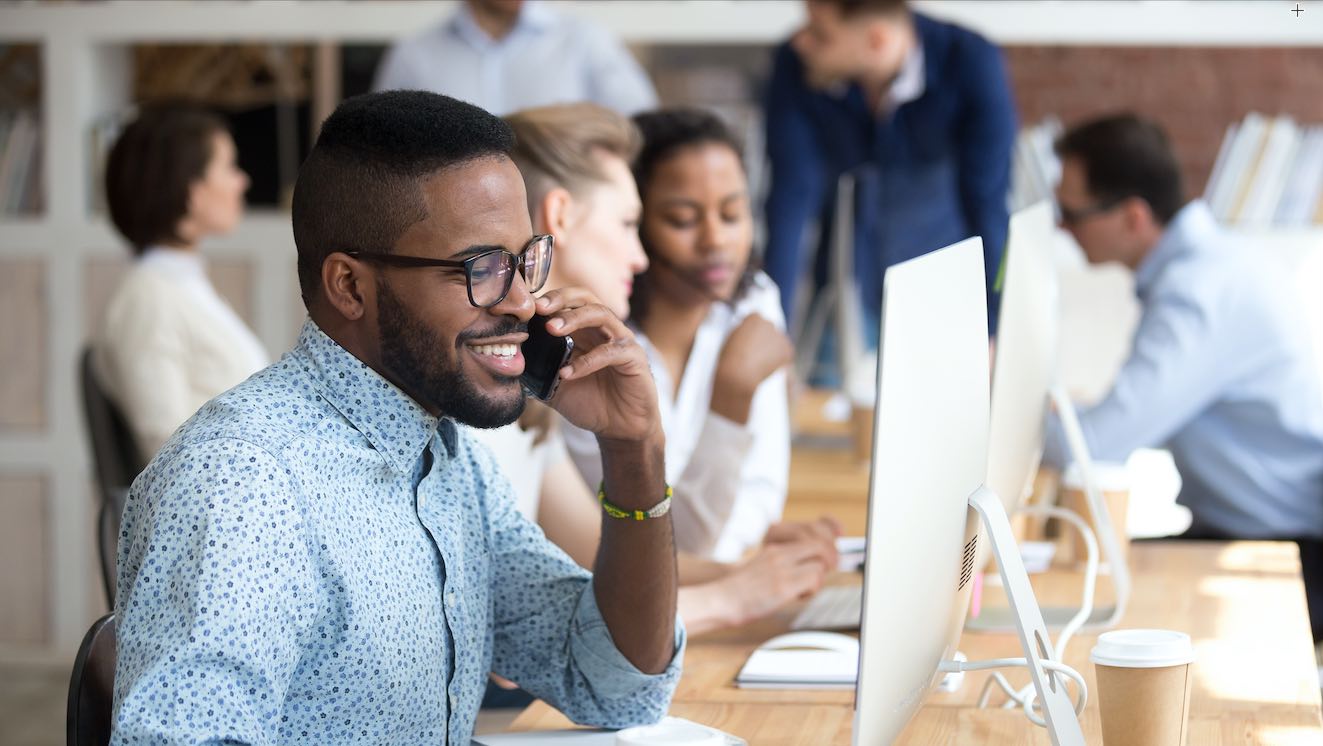 Fusion Results specializes in the following traffic generation methods:
Search Engine Optimization:
Glen is a Sherpa equivalent when it comes to optimizing sites for search engines. He stays up to date by attending conferences and being in masterminds with top SEO personalities. Just check out his friends and contacts on LinkedIn.
But networking alone does not make a Sherpa, but rather by climbing Everest. Knowing all the nuances that it takes to move the needle. To protect from storms and avalanches (algorithm updates), guiding via the safest routes (not risking the farm) and seeing consistent steady results.
Glen has been optimizing for Search Engines since the late '90s, and yes that is before Google. Back in the day, he optimized for Yahoo, Lycos, Ask Jeeves and a host of other search engines and directories. If you wanted traffic, you had to earn it "by the sweat of the brow". No buying ads on Google or Social Media such as Facebook, Twitter, Instagram, Snapchat or any other new and upcoming platform. Optimizing for those would have been akin to watching a "Back to the Future" movie.
During his corporate career, he managed SEO for B2B companies, software firms, e-commerce sites, healthcare recruiting brands, network marketing companies and lots more.
He established Fusion Results in December 2016 and chooses to work with a select handful of businesses. Their philosophy is to work a "mile deep and inch wide" with their clients, rather than a "mile wide and inch deep".
This allows us to understand our audience and their clients. To offer a full selection of traffic generation strategies.
Example clients:
B2B SEO
Local Business SEO - Attorney
We started with a brand new domain and it continues to grow from strength to strength. I continue to provide services to this attorney.
Medical Site SEO:
We have many more examples, that we can highlight on a call.
PPC:
We offer PPC to our clients. For smaller clients, we handcraft the PPC campaigns to meet the needs of the clients. However when the client catalog's increase to thousands of URL's we find it better to leverage machine learning and AI to maximize the efficiency of the campaigns. There is no possibility that people can outperform AI when traffic and keywords scale as in the case of domains with thousands of SKUs.
Social Media:
Fusion Results makes use of a proprietary FaceBook methodology that can target a set number of impressions per potential client. This is different from regular remarketing, which we also set up for clients.
Magazine Advertising:
Looking to reach customers in local geographic locations but be featured in nationally recognizable magazines? We can help you get visibility for a discounted rate.
Email Marketing:
We can send your marketing campaigns to warm double opt-in email marketing lists that can be targeted by demographic and psychographic filters (much like Facebook). Such as age,  income, geolocation, marital status, parents with kids, nationalities and more. The emails are sent from our IP's so there is no risk of you getting listed as spam.
Local Search:
Contact us to be listed in hundreds of local directories and loyalty programs. We specialize in driving visitors to not only online sites, but foot traffic to retail stores or local services businesses.