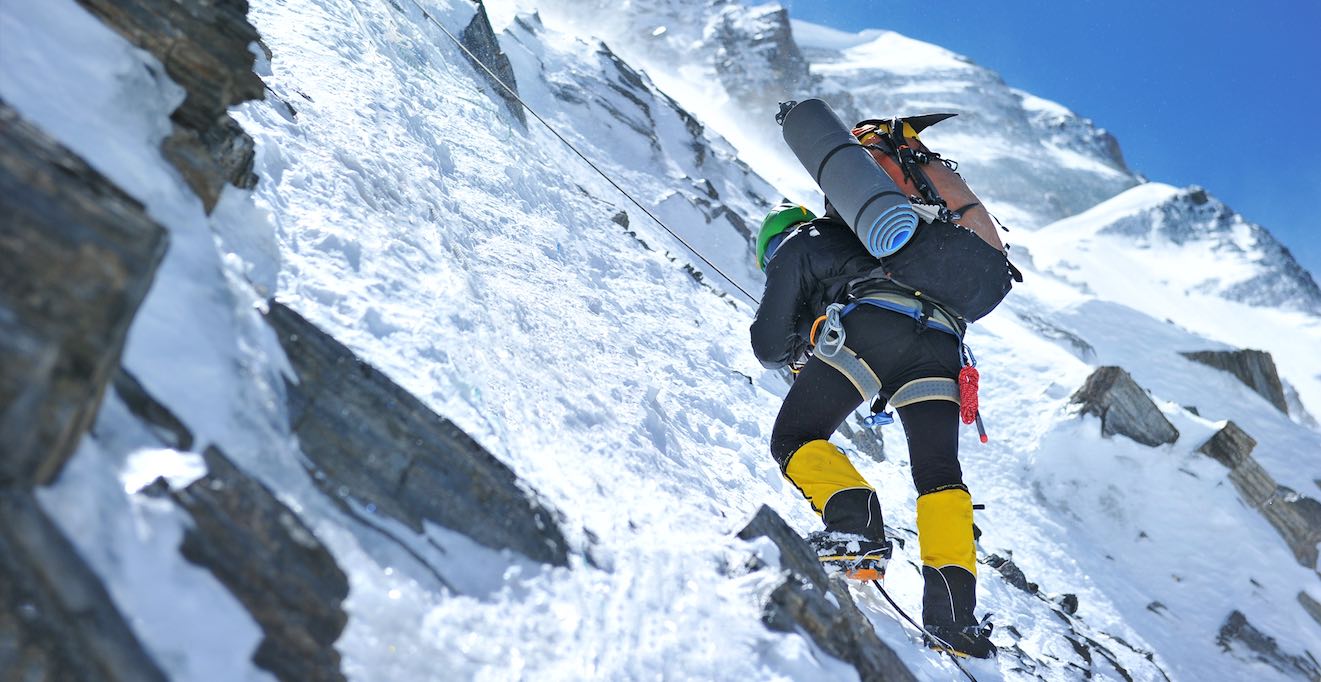 The sooner we get speaking the sooner you will be able to unlock the gold that is lying dormant in your CRM. Your contacts are just waiting for someone to ASK them what their biggest challenges are and provide solutions to those challenges as a trusted partner and advisor.
No matter whether you are focused on B2C or B2B, as long as you have an audience that can be segmented based on needs, circumstances, demographic or psycho-graphic preferences or are desiring change in their business of personal life, we can help you leverage the ASK Method to reach them with the best message.

Why Use Fusion Results to Implement The ASK Method?
We are one of the original ASK Method Certification partners and are part of Ryan Levesque's inner circle, with virtual instant access to the founder of the ASK Method Company. His amazing team of copywriters, lead generation and traffic experts are part of our extended team, which helps us deliver the very best service and results for you.
Fill in the lead form on this page to request a call.