When I first heard of the ASK Method and Ryan Levesque, I immediately enrolled and plunged into the ASK Method Masterclass.
And when the opportunity arose to become an ASK Method Certified Consultant I knew it would set me back five figures and a decent amount of time and travel, but I JUMPED at the opportunity. Hundreds began the journey with the same enthusiasm, and only nine have certified to this point.
I feel privileged to be trusted by Ryan and the ASK Method company. Their standards for certification are high.
If you are ready to implement the ASK Method for your organization, please contact me. I'd be happy to provide a free consultation to see if the ASK Method is the right fit for you.
In the meantime, if you are implementing on your own, I will continue to provide a selection of articles with some insights and tactics that will help you.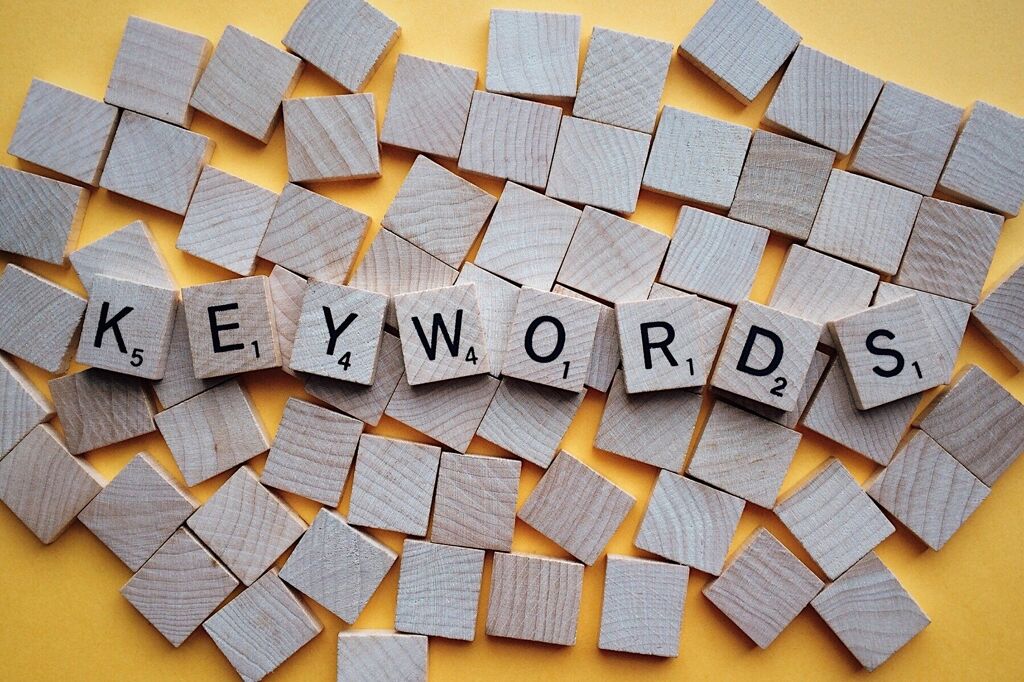 SEO, Search Engine Optimization, is an essential digital marketing tool used to get your website to rank…